2:50 am
[partymonstrrrr]

Introductions!
Hey! Just joined, wanted to introduce myself (Charles), and my first Pullip, Chill. I named her Koyuki, meaning "light snowfall"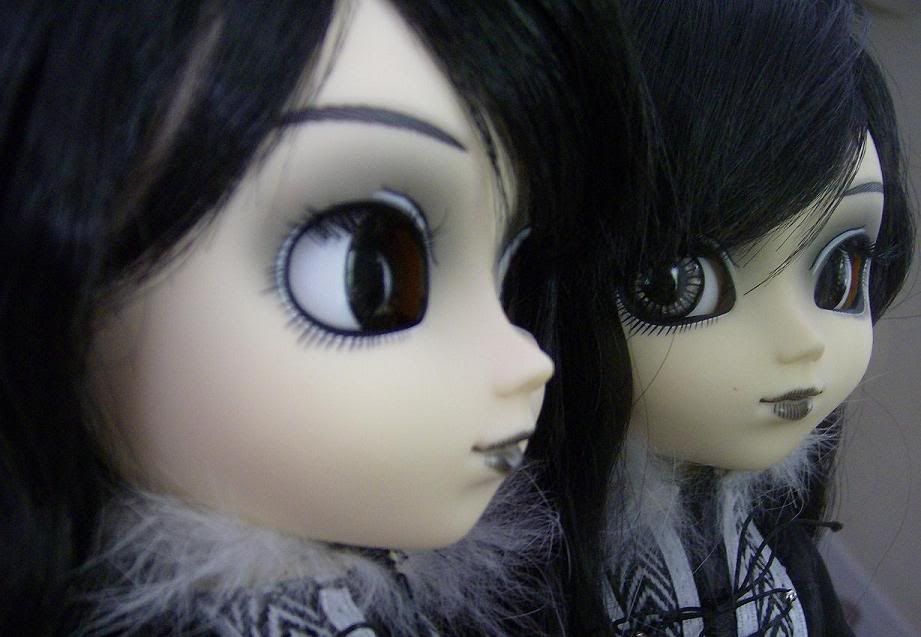 2:45 pm
[jenspullips]

Name: Jennifer
Your Doll's Name(s): Seria, Marina, Shinku, Maria, Emi, Alice, Sakura, Bianca, Mango, Guinevere, Ariana, Kasumi, Shinichi, Mark, Syaoran, Kisu, and Misty
Age: 17
2:18 pm
[inkigirl]

Mod's Info
Name:Lola
Your Doll's Name(s): Angel,Alice, Alex,Absinthe, Akashi,Charlotte, Faye, Kohl, Midori, Mina, Veronique
Age: 22
I'm your friendly local Mod...